Astar All-in-One Day & Night Cream 全效日夜霜
All-in-One Day & Night Cream 40g (EN)
Anti-Wrinkle | Anti-Aging | Brightening
The luxurious All-in-One Day & Night Cream is more than just an anti-aging cream. Ingredients such as natural plant extracts and lotus stem cell culture supercharge the skin with nourishment and moisture, optimise skin cell renewal and amplify collagen and elastin production, in order to restore the skin's firmness, vitality and resilience. With regular use, your face will naturally become healthier and more youthful-looking.
Main Ingredients: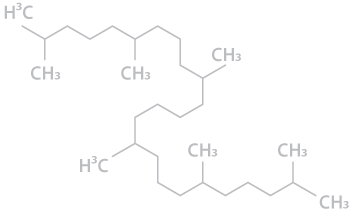 7 Peptide Complexes

Lotus Stem Cell Culture

17 Amino Acids

Collagen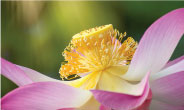 Directions For Use:
Apply on face and lightly massage until absorbed. Use twice a day, once in the morning and once at night. For best results, use after All-in-One Face Serum.
全效日夜霜 40g
抗皱纹 | 抗老化 | 亮白
这款奢华的全效日夜霜不仅仅是抗老化面霜。天然植物萃取及培植莲花干细胞等成分可为肌肤补充营养和水分,优化皮肤细胞更新,增强胶原蛋白和弹性蛋白的生成,从而恢复肌肤的紧致、活力和弹性。经常使用,您的脸蛋自然而然会变得更健康及看起来更年轻。
主要成分: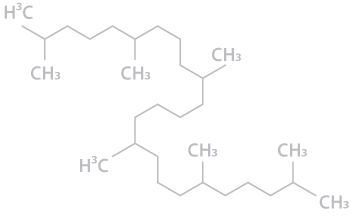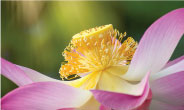 使用说明:
涂抹于脸部,轻轻按摩直至吸收。每天使用两次,早晚各一次。为获得最佳效果,请使用全效精华液。
All-in-One Day & Night Cream 40g (Malay)
Anti-Kedut | Anti-Penuaan | Pencerahan
All-in-One Day & Night Cream yang mewah bukan semata-mata krim anti-penuaan. Bahan seperti ekstrak tumbuh-tumbuhan semula jadi dan kultur sel induk teratai kulit membekal dengan khasiat dan lembapan, mengoptimumkan penjanaan semula sel kulit dan meningkatkan penghasilan kolagen dan elastin supaya keanjalan, kecergasan dan daya tahan kulit dikembalikan. Muka anda akan menjadi lebih sihat dan tampak muda remaja secara semula jadi dengan penggunaan yang berterusan.
Bahan Utama: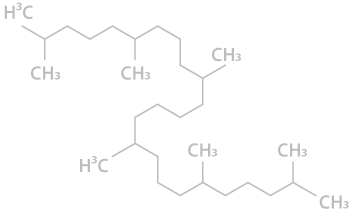 7 Kompleks Peptida

Kultur Sel Induk Teratai

17 Asid Amino

Kolagen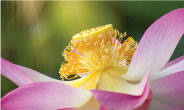 Cara Penggunaan:
Sapu pada muka dan urut dengan perlahan sehingga diserap sepenuhnya. Gunakan dua kali sehari, sekali pada waktu pagi dan sekali lagi pada waktu malam. Gunakan selepas All-in-One Face Serum untuk kesan yang terbaik.
Shipping & Delivery

Grab Me will process & ship all orders within 12 hours after your order has been placed on our website. Once your order has been shipped, you will receive an e-mail from us with your tracking information and steps on how to track your order. Alternatively, if you registered an account with us during checkout, you may login to your account and check under Order History for the latest update & status on your order.


Local Shipping & Delivery (Malaysia)

Grab Me ships all local orders via Pos Laju.

All orders will be shipped before Pos Laju's cut-off time so most delivery to West Malaysia will take 1-2 business days & East Malaysia would take 2-4 business days. However, there a times where there might be unexpected delays on Pos Laju's side whereby it may take an extra day or two to arrive.

Local Shipping Charges & Duration

West/Peninsular Malaysia: Flat rate of RM6 (1-2 business days)
East/Sabah & Sarawak: Flat rate of RM10 (2-4 business days)
Contact Us
Need help? Get in touch with us via WhatsApp (+60169195161) or use the contact form on our website to send us an
e-mail.