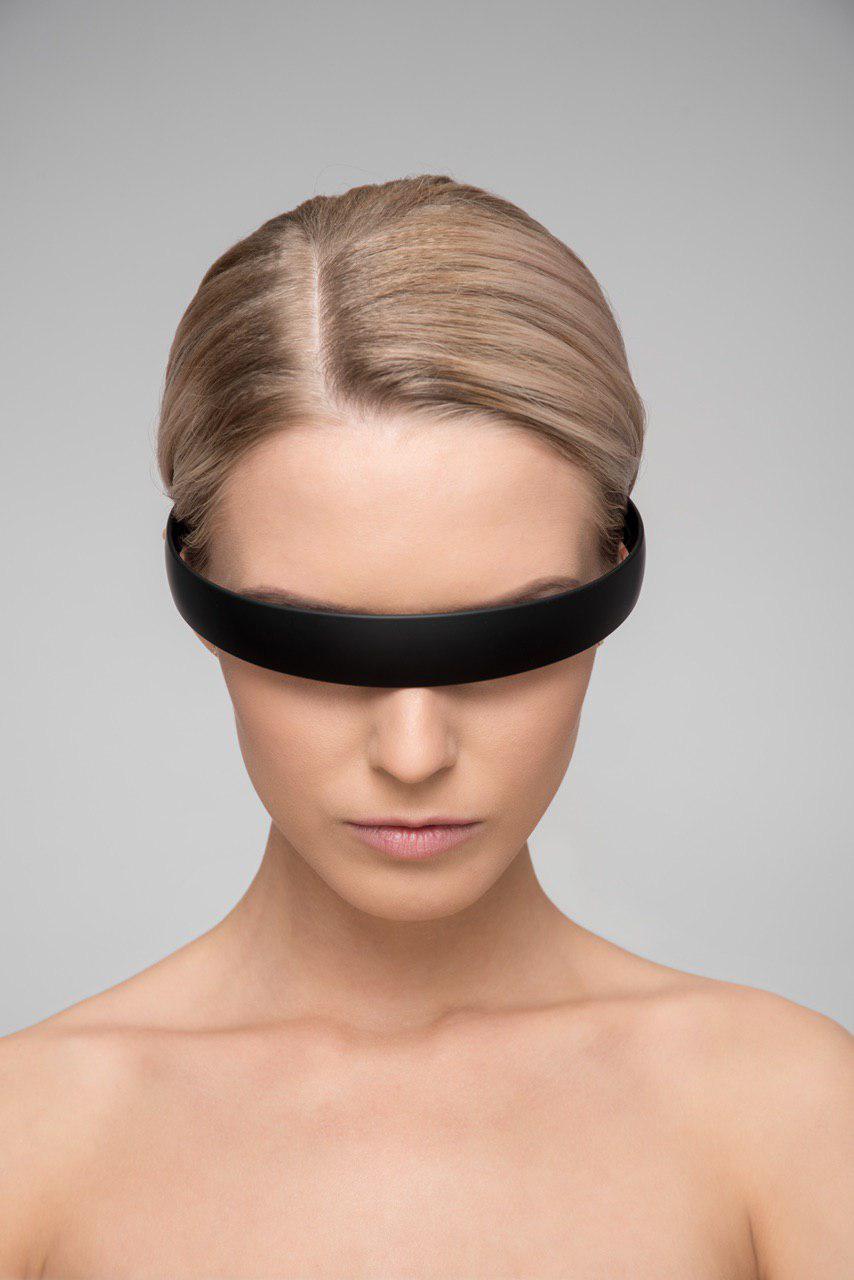 Skin Microbiome : Good Bacteria that Protects Your Skin
Don't kill good bacteria that is good for your skin! The human body is home to trillions of microorganisms (outnumbering even human cells) and a host of diverse bacteria ecosystems (over 1,000 species) make up your skin's "microbiome"! Research shows that these microbes form a vital blanket of goodness that promote skin health and play a crucial role in how your skin looks, feels, and acts. They reinforce your skin's natural barrier against bad (immune-reaction-causing) bacteria, balance your skin's pH levels, boost your skin's ability to deal with free radicals, sun exposure and pollutants, and may even protect against skin diseases.
Unfortunately, most cleansers and creams (especially antibacterial ones) strip your skin of healthy bacteria or "the good bugs" and damage your skin's natural bacterial ecosystem. The result is skin that is stressed, dry, itchy, allergic, or plagued by conditions like rashes and eczema.
NO Parabens

NO Sulphates

NO Phthalates

NO Petrolatum

NO Mineral Oil

NO Diazolidinyl Urea

NO Triclosan

NO Harsh Chemicals
---